Teledgers network is live
60+ billion messages
Meet Teledgers
Privacy Preserving Permissioned DLT with Policy enforcement
Telegers is built for telecom service providers to self regulate and enforce business and regulatory policies across their network.
The platform enables TSPs to administer policies and compliances using smart contracts deployed on blockchain. It ensures streamlined commercial communications, mobile number portability, Decentralized KYC, Decentralized Consent, Decentralized OSS/BSS spliced spectrums and SDN. The Platform is fully customizable and policy framework is in your hands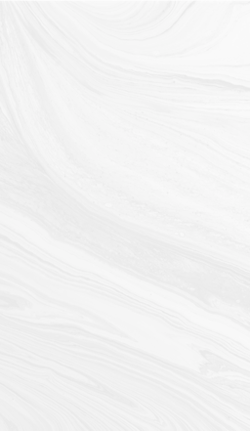 Core Benefits
Here's
why it works
Enterprise Digital Identity
The role of digital identity has become one of the major underpins of enterprise digital transformation. Deploying a digital identity platform facilitates secure transactions and communications, both within an enterprise and ecosystem as well as external partners and customers. It allows us to build a foundation of trust, management of risk, safeguarding privacy and enabling security policies and incident detection.
User Digital Identity
It allows us to manage and track digital identities, along with the privileges with each identity. A strong authentication ensures that a fraudster cannot impersonate a legitimate user. Need of the hour is a secure platform that allows enterprises to take an identity aware, Zero Trust approach to prevent threats. It integrates with various Single sign-on solutions in order to verify user identity before granting access to applications.
Attribute Preserving Encrypted Messaging
With the help of attribute preserving encryption, we are able to provide a secure way for the delivery of messages as each content and detail in the messages is end-to-end encrypted making it a safe gateway.
A2P / P2P Message Filtration
Business messages travel via a different channel, through various aggregators and spam filters to protect end users, before being delivered to the user's carrier that then applies their own spam filter to determine if the message should be delivered to the user. Depending on the type of messaging (toll-free, short code, or 10DLC), that route varies.
Provably Irrefutable CDRs and Billing
It is a data record that maintains information about system usage, documenting the details of calls or other communication transactions. It involves multiple call attributes such as identities of source and destination, duration of each call, billing amount for each call, total usage time within the duration and the running total charged during the billing period.
Whitelisted Routes and IP's
One can restrict access to a route to a select set of IP addresses. The whitelist is a space-separated list of IP addresses for the approved source addresses. Requests from IP addresses that are not in the whitelist are dropped.
Code of Practices and Policy Enforcement
This allows us to enforce security policies, such as firewall rules; applications, resource or data access controls; data encryption rules; and code provenance restrictions. It automatically checks for logical inconsistencies, syntax errors and missing dependencies in order to minimize or eliminate errors in policy enforcement and implementation.
Decentralized User Consent
Blockchain is a decentralized technology that can be used as the foundation of a trustful and immutable system. The potential of blockchain and smart contracts have been explored and tested in various domains.
To learn more about our platform and services click below

Teledgers Ecosystem
Enabling Preferential Communication
We trust that enterprises and telemarketers can greatly benefit from a regulated technology stack TCCCPR-2018 which enables preferential communication and filtered tethering via Blockchain ledgers/ Distributed ledger technology and stack.
Entity Registration
Registers data of all business entities that avail massage and voice services to mobile subscribers.
Header Registration
They authenticate the brand identity of an enterprise and serve to be a crucial component in the ecosystem.
Consent Registration
Each template is identified with its own unique reference code against which the consent is stored.
Content Template Registration
They comprise of the original message/ voice templates that are delivered to the customers.
Complaints Registration
We provide real-time complaint registration and resolution facility for an unparalleled customer experience.
Preference Registration
User preferences are of utmost importance and are hence stored in the most secure way possible so that nothing leaks out of the DLT ecosystem.
Scrubbing-as-a-Service
A flexible solution to suit the requirements of operators according to the Codes of Practice.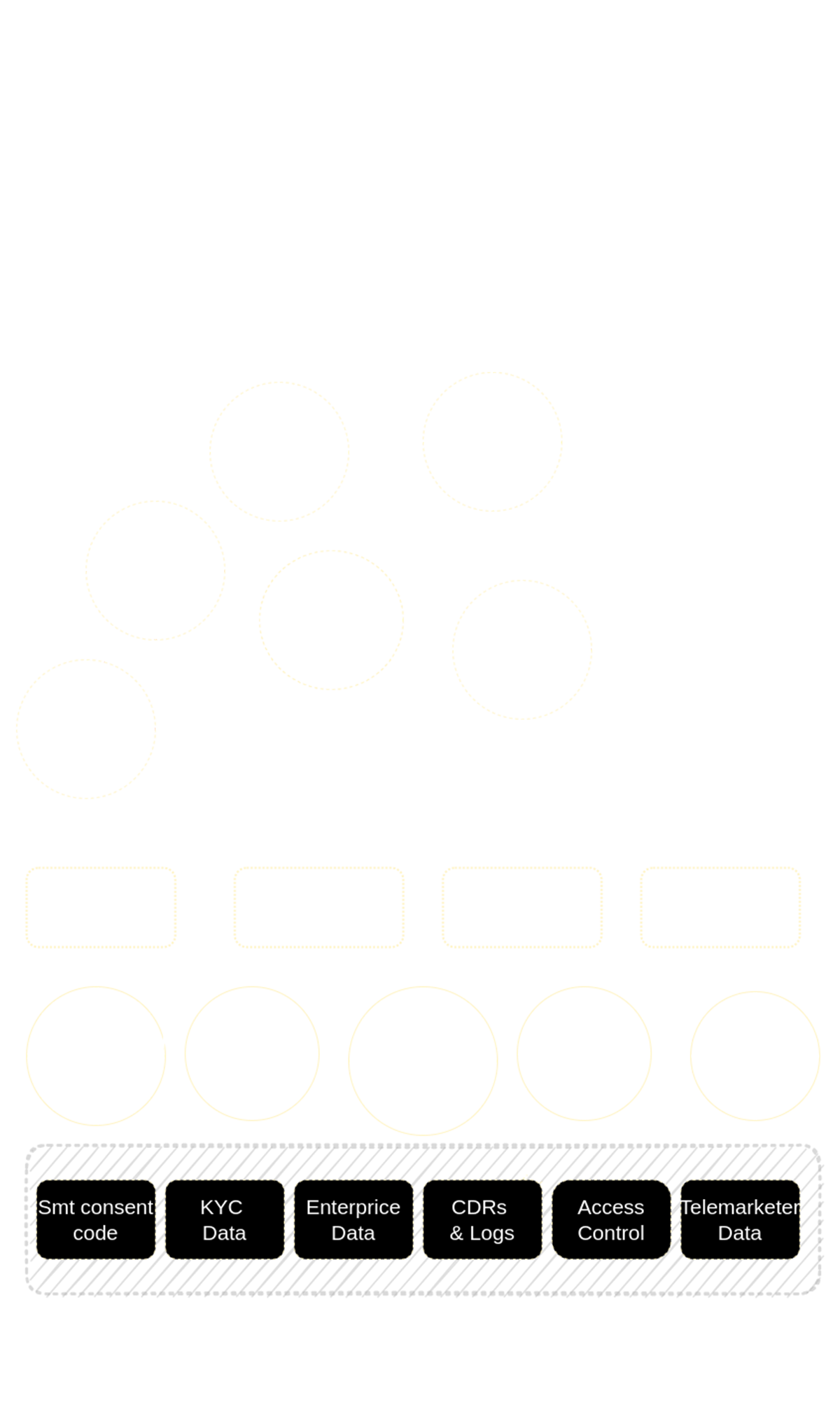 Empowering Choices
The birth of Blockchain in Telecom
//
Blockchain supplies the ecosystem with an ex-ante exaction, hereby empowering the fundamental code structure with the key elements of the regulation and causing the call to action to suffice as per the regulations that wish to be enforced.
//
The same is performed using practically immutable Ledgers, making the trust manifested transactions indefinitely Irrevocable during their transactions across multiple flag points.
//
Furthermore, with the deployment of the principle of Zero-Knowledge Proof for every verification plunge, the transactions stay tamperproof and audibility can be performed publicly in an anonymously trustless environment.
//
Keywords of the above three paragraphs: Smart Contracting, Immutable Ledger BuildUps, Trustless Auditing
Phase 1

Phase 2

Phase 4

Phase 3

Teledgers Products Roadmap
The Teledgers Roadmap
The Teledgers Roadmap is a dedicated space to present the growth of the product. By clicking on each of the features, you can learn more about them.
Why we are building Teledgers
To solve the unsolvable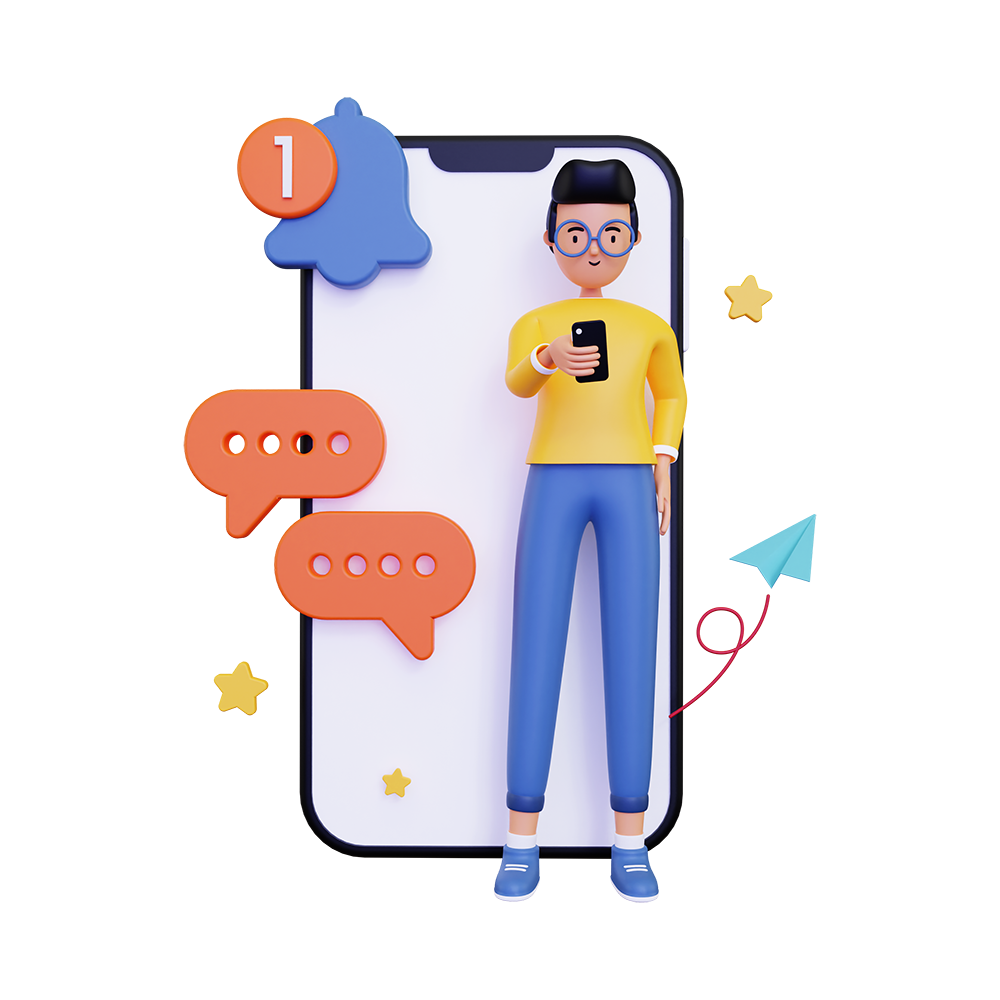 Data Privacy Challenges

The telecom business is an increasingly data rich segment and so are the rapid development tools to exploit user data. MNO's are caught between user's desire for privacy and increasing regulatory demands for retention and access of data.

Data security Challenges

Subscribers data is a valuable resource both for the MNO's and for a wide range of potential partners looking to provide value-added services.With millions of customers sharing their personal identity and financial details,it becomes essential to safeguard such information.

Audit governance Challenges

To ensure proper adherence to the law and compliances of applicable provisions, telecom companies need to be assessed and examined through proper audits. Inspection of financial statements determines the implementation of instructions and monitor subscriber verification by service provider.

Distributed data sharing Challenges

Blockchains that are based on Proof-of-Work protocols are highly inefficient at scale. Mining requires high computing power which contributes to high energy consumption needed to run the network

Unified consent Challenges

The current laws aim to strengthen the privacy of Personally Identifiable Information (PII) and give the user the power to manage its shareability. Hence, it is solely dependent on the subscriber to decide their willingness to give consent to share or deny access to their PII data or revoke their prior consent at any given point of time.
How Will You Use Teledgers
Drive the Blockchain Adoption
Teledgers aim at solving the blockchain trillema while ensuring that the telecom service providers can focus on innovation without being limited by the technology stack.
What do we
revolutionize?
Message / Call Flow Tracing

Decentralized MNP

Certified Messaging and DLR

Control Data Plane Interface

Decentralized and Traceable Monitoring

ZKP based Real-Time Auditing and Compliance Assurance

Decentralized User Consent

Decentralized Spectrum Splicing

Decentralized Virtual Network Functions

PDU Content Template Control and Filtration
Teledgers Stories
Now on Teledgers blog
And I don't want to
miss a thing…